​Team MIMO ‹Solar Decathlon Europe 21› participant, takes part in STADTRADELN Düsseldorf 2020 as a sub-team of the team «Hochschule Düsseldorf».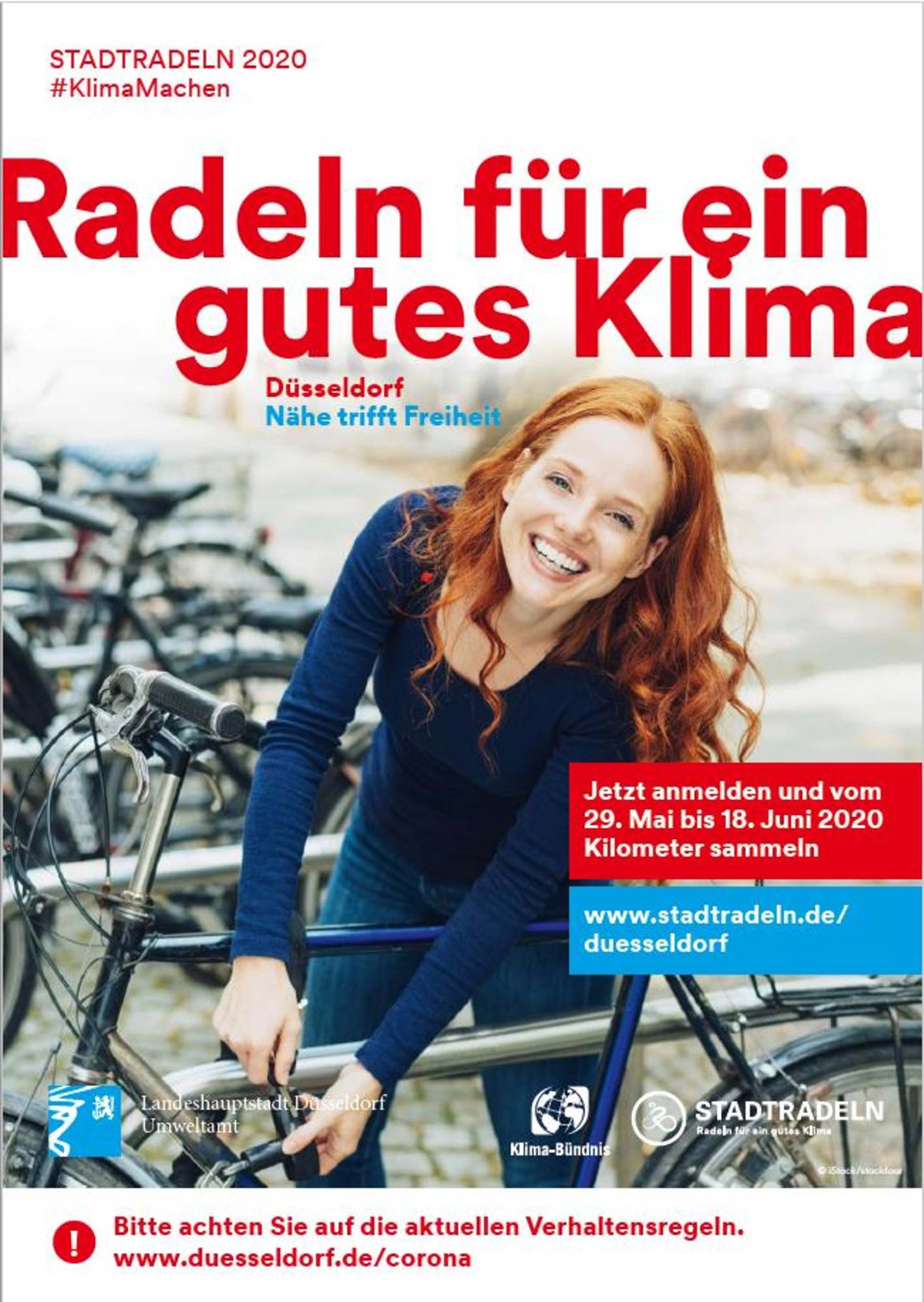 Between May 29th and June 18th, the team collects as many kilometres as possible by bike, both professionally and privately, without CO₂ emissions.
Participation is possible at any time, even during the campaign period. Click here.
You can find more information and instructions for registration on the HSD website here.​​​