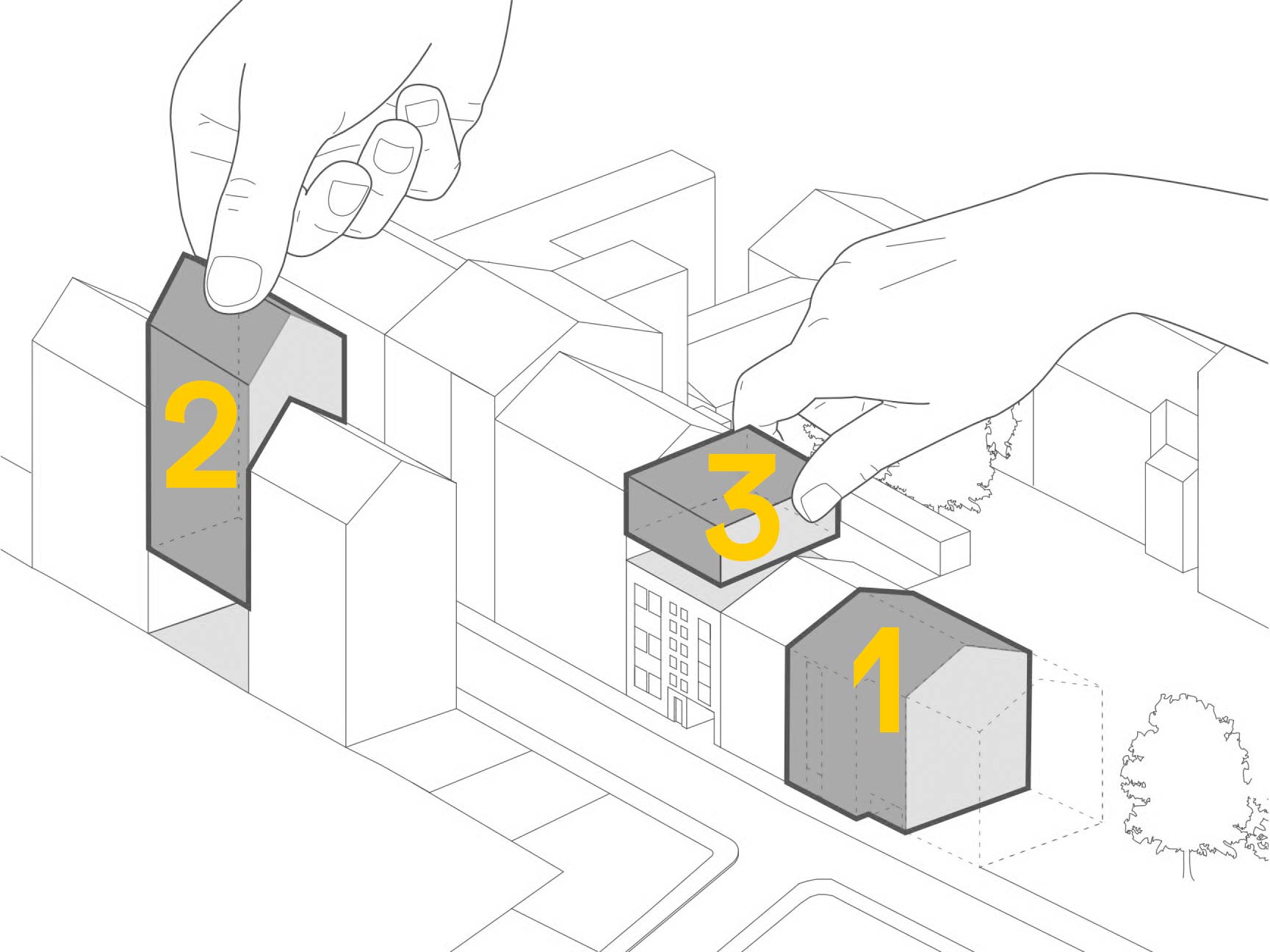 The Solar Decathlon is an architectural competition. Student teams from all over the world are searching for sustainable solutions for our cohabit. In the end every team builds real-size models of their buildings and presents them to the public.
This time the Solar Decathlon Europe (SDE21/22) takes place in Mirker Quartier in Wuppertal. Each team develops solutions for real situations in the urban district.
We, Team MIMO, are facing the third urban situation: Renovation and addition of storey. We add residential space to Café Ada.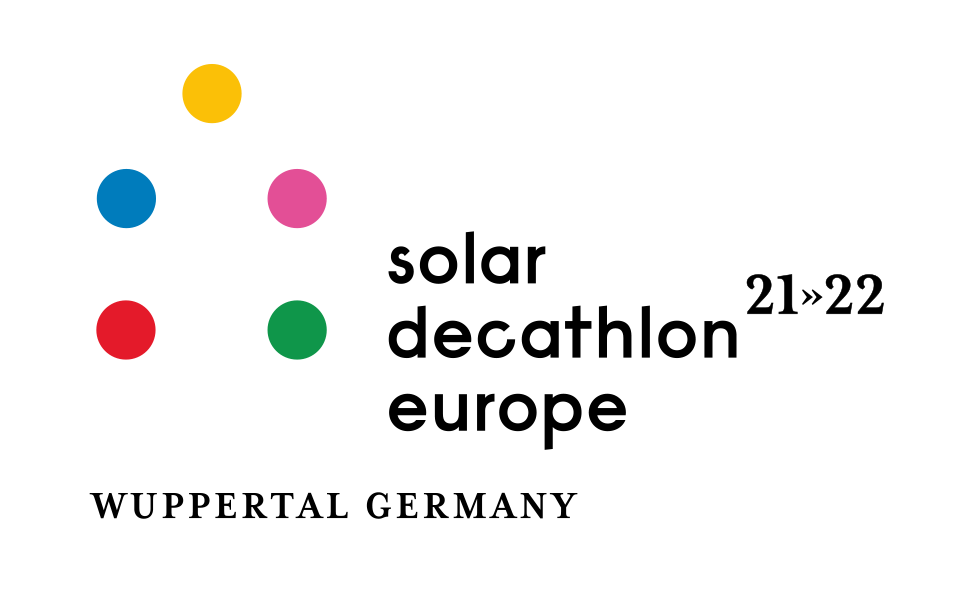 Each team faces one of three urban situations.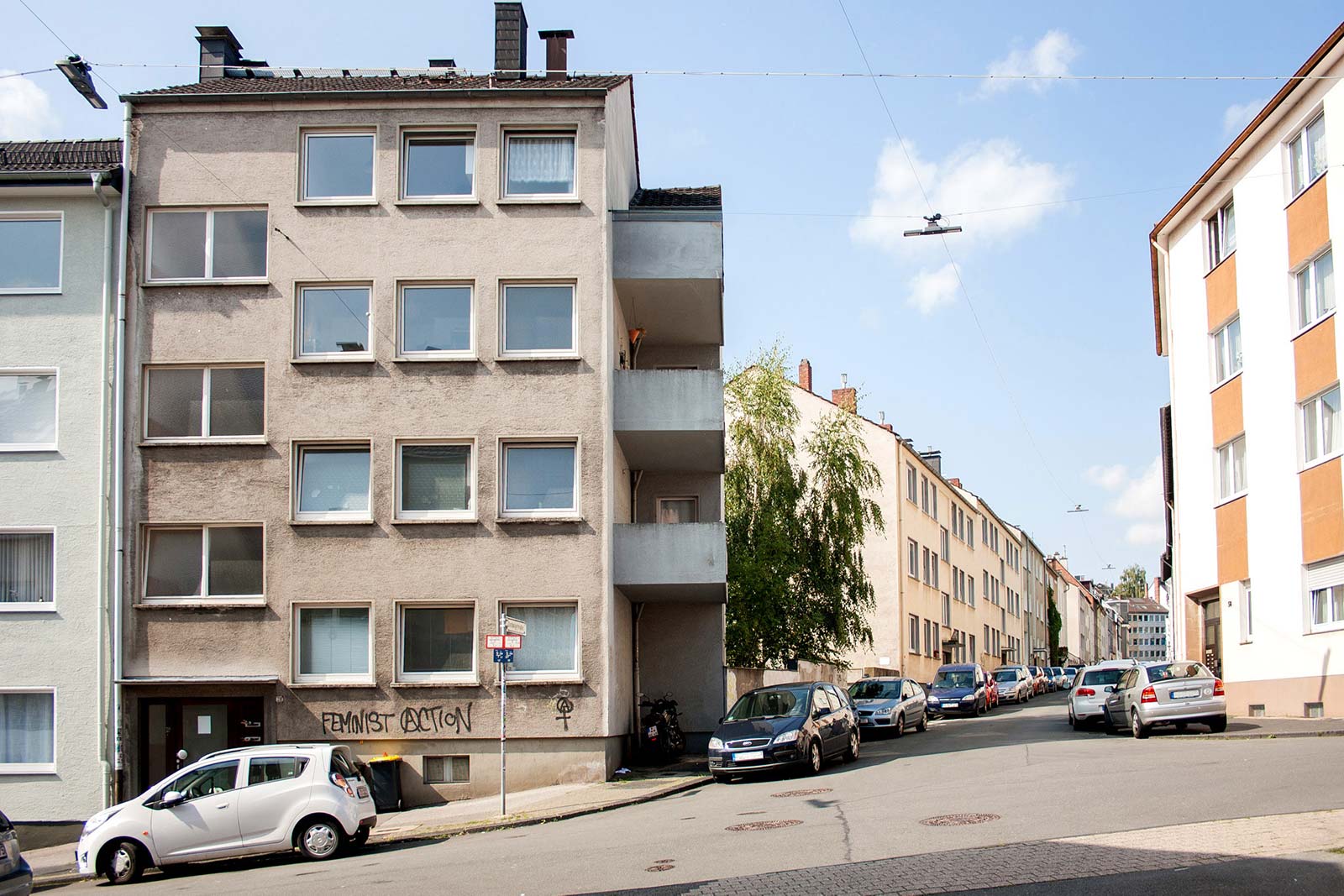 1. renovation and extension
One of two twin buildings in Ludwigstraße has to be transformed and extended.
2. closing gaps
A gap between two old buildings in Bandstraße needs to be closed.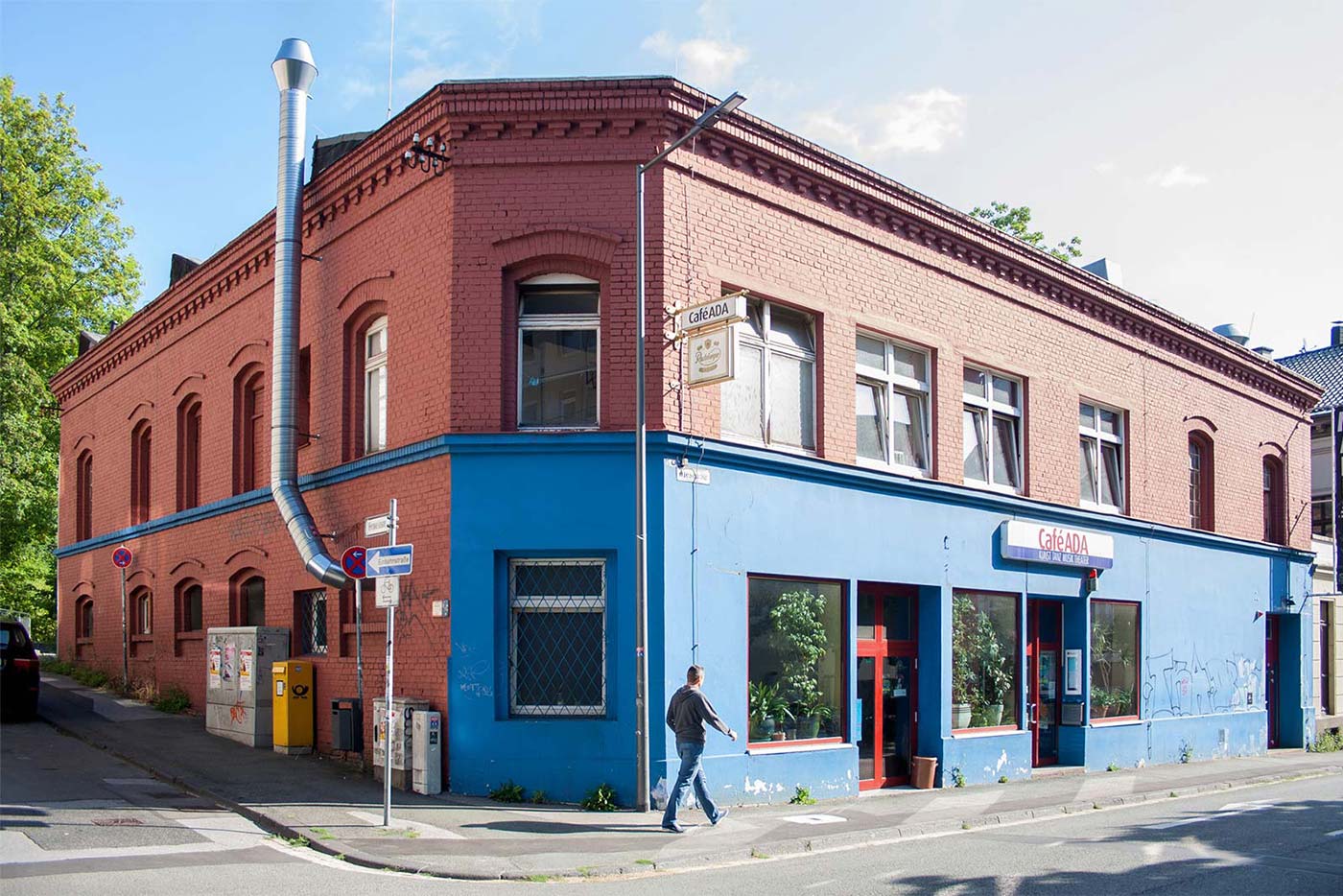 3. renovation & addition of storey
The roof of Café Ada shall be extended with living space.
Teams compete in
10 contests of SDE21/22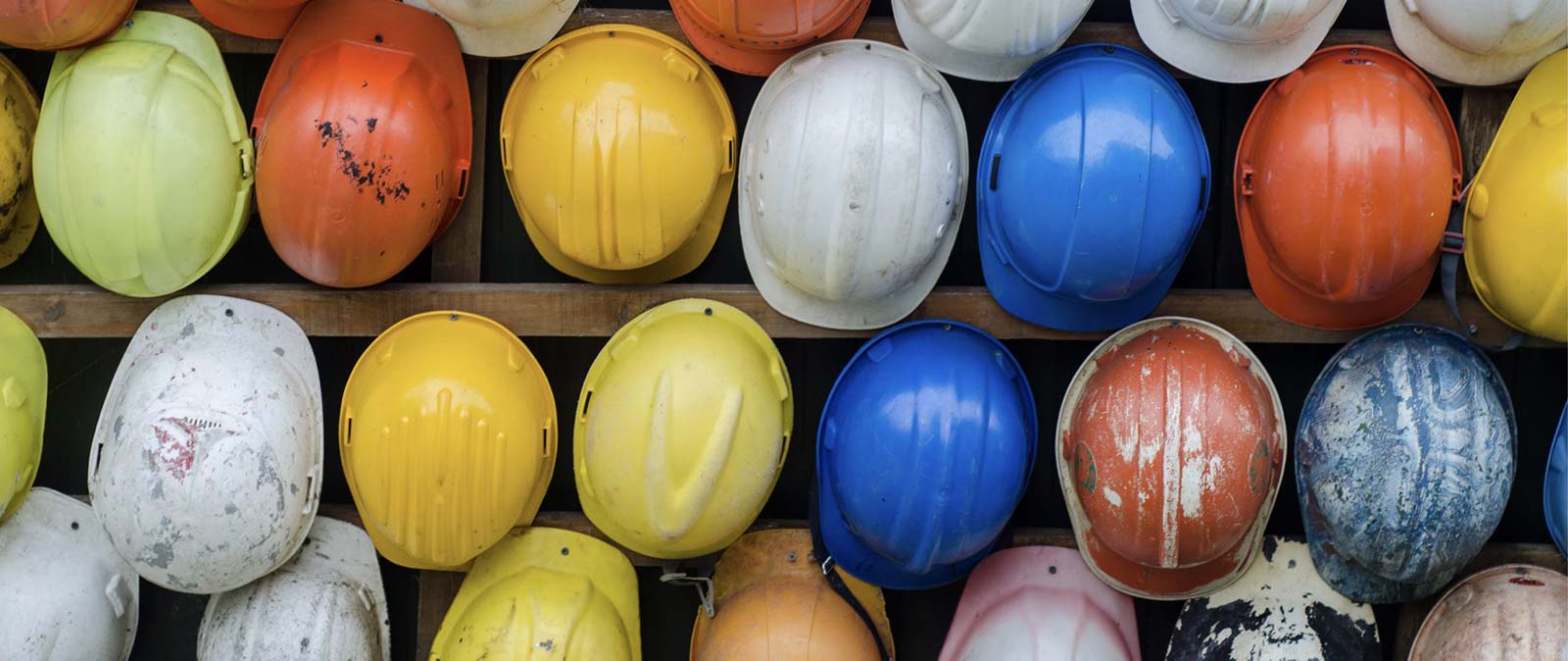 Teams compete in 10 disciplines. The team that gets the most points wins!
As in the Olympic decathlon, the teams of the Solar Decathlon Europe will compete in ten contests. The team which achieves the highest combined score will win. For the Solar Decathlon Europe 21/22, the main emphasis lies on sustainable urban building and living.
Five of the ten contests therefore address urban challenges. The remaining five contests represent the core challenges of the SDE: Architecture, Communication, Comfort, Sustainability, and Energy Performance.
The 10 contests of the Solar Decathlon Europe 21/22:
Architecture
Engineering & Construction
Energy Efficiency
Affordability & Viability
Communication, Education & Social Awareness
Sustainability
Comfort
House Functioning
Urban Mobility
Innovation
Main-Event in June 2022
Between the Mirker Bahnhof and Nordbahntrasse emerges the Solar Campus: The competition area for the Solar Decathlon Europe 21./22 From May 2022, the teams will erect their 18 fully functional, one to two-story residential buildings here.
The Mirker Bahnhof is a former station building and stands directly next to the Nordbahntrasse – a former railway line that became a pedestrian path through civic engagement. It crosses the entire north of the city of Wuppertal.
Visitors can tour the houses from June 10th to 26th, 2022.
The Solar Campus can be easily reached by public transport, by bike or on foot.
Time
June 10th–26th 2022
Location
Nordbahntrasse / Mirker Bahnhof
42105 Wuppertal
Germany
Teams
18 teams from 11 countries
18 teams are searching solutions for the city of the future.