EnergyAgentur.NRW and ​Passive House Institute support the team MI-MO from HSD as well as the second NRW-team local+ from FH Aachen with the participation in "Solar Decathlon Europe 21″.
On 28th and 29th April 2020, they organized a 2-day online workshop for participants from both teams. The topics were the basics of passive house and two tools to calculate passive houses. Both might be helpful throughout the competition.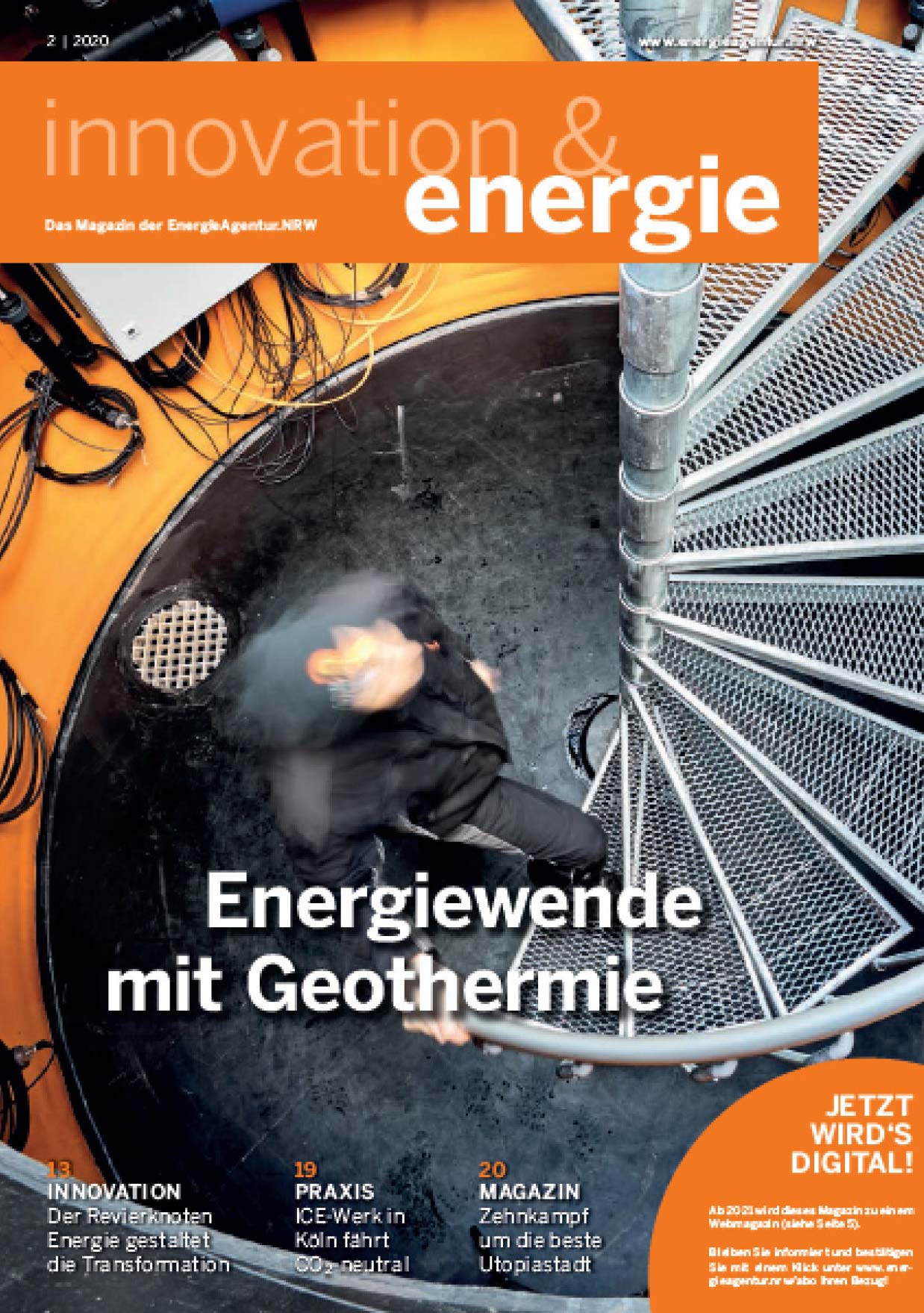 The current magazine of the EnergyAgency.NRW "innovation & energie" ​​02/2020 focuses on sde21 including an interview with Dr. Daniel Lorberg, project director of Solar Decathlon Europe 21 at Bergische Universität Wuppertal. In addition, it introduces both teams from NRW.
Team MI-MO would like to express their sincere thanks for the support of the EnergyAgentur.NRW and the Passive House Institute.​
Further information about the team can be found here​.